Franchise Website for Yojie Japanese Fondue, best restaurant EVER!
Since I've been learning Unity, I wanted to apply my new skills to Magical Cakes. Unity has an Augmented Reality plugin by Qualcomm and is very easy to implement (so grateful!) So I took my little cutie bear I've been working on, and put him in Augmented Reality :) It's super cool since Unity is a gaming engine, Magical Cakes will all be interactive. In these screenshots I have the bear blowing a little kiss (heart).. It's very much in progress, but I'm learning everyday!!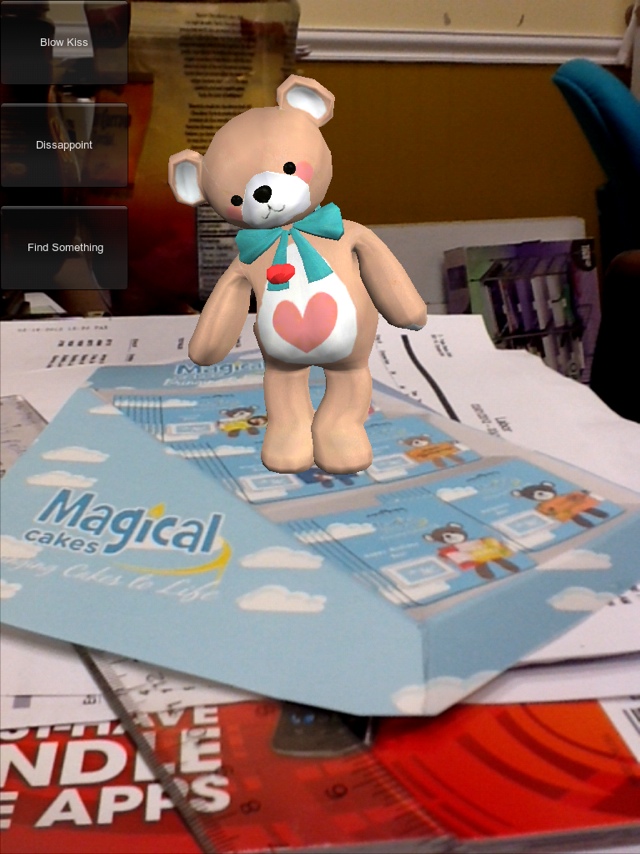 This client liked what I did with enerGinseng.com, so I made him a similar site.
This was my little side project. I made these as Valentine AR cards for my friends… I was hoping in making this a little business and sell some to people who want them…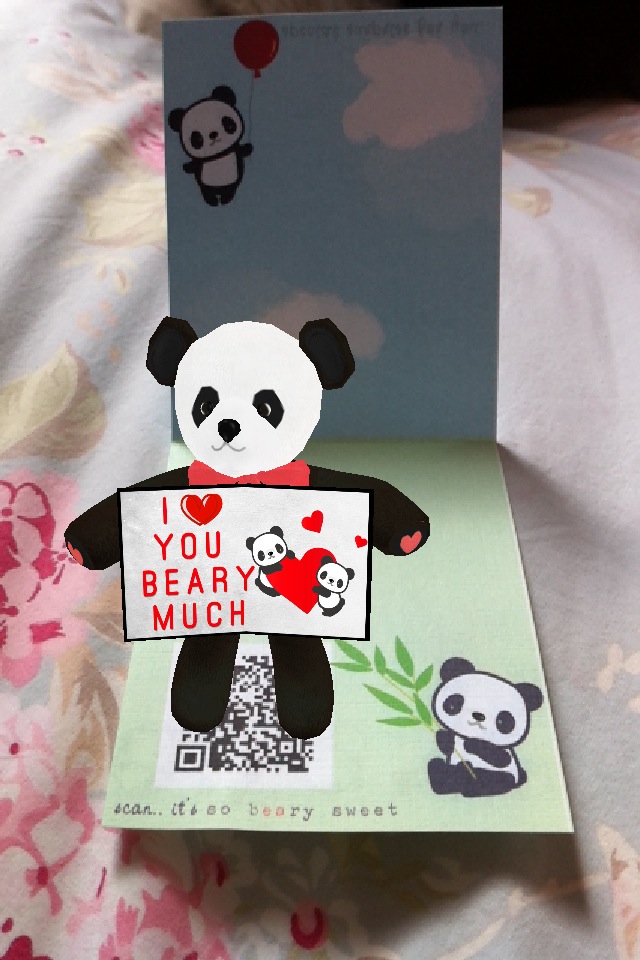 Project Specs
Name: Mendie
Time Frame: 1 Week (Feb 27 – March 5)
Objective: Created a Point & Click Game: Using a mouse, click and destroy as many shapes as possible to earn points. Created assets, GUI elements, scripts, scenes, and events..
On my Own: I replaced the sphere and cube shapes with 3D birds. I added music and clicks to buttons. I also added my own textures and backgrounds. I added more levels, each increasing in difficulty. Ducks moved randomly across the scene, Gulls would disappear after a set time, then reappear at random times, and Doves bounced in all directions around the scene. Added Instruction and Levels scene and made a custom crosshair cursor.
Software Used: Unity 3.5
Final Thoughts: I had a lot of fun creating this game… there were, of course, some hurdles to jump through like figuring out the more complicated code by myself, but it was a great learning experience.
Breakdown of Time:
Setup: 10 mins
Assets: 50 mins
Player: 50 mins
Enemy: 120 mins
Menus: 120 mins
GUI: 120 mins
Build: 10 mins
Review: 40 mins