It started out as a hobby of making Overlays for Game Streamers, then I got the inspiration to make a site where these Streamers can design and customize their own overlays. At the moment, StreamDesigns.me has more than 1,000 users from around the world!
Did the design and added his stream and forums
Worked on overall design, created Guides, Streams with the Twitch API, Tier List, and Tournaments. Also designed and setup the Forums.
Stream overlays for League of Legends fans :)
Come watch me make them on my Twitch
Download and use my overlays on my Deviantart
Simple company website I did for my friend Janice. I also designed the logo and business card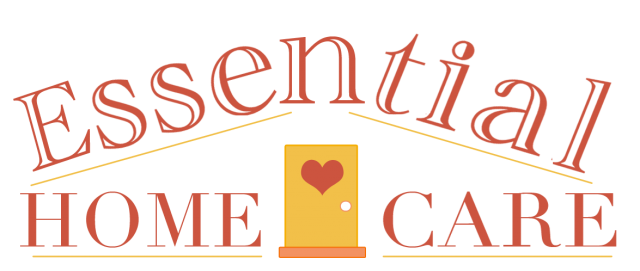 Minimal wordpress blog for Andrea's friend.
Franchise Website for Yojie Japanese Fondue, best restaurant EVER!
This client liked what I did with enerGinseng.com, so I made him a similar site.