Here's the business card I designed for myself :)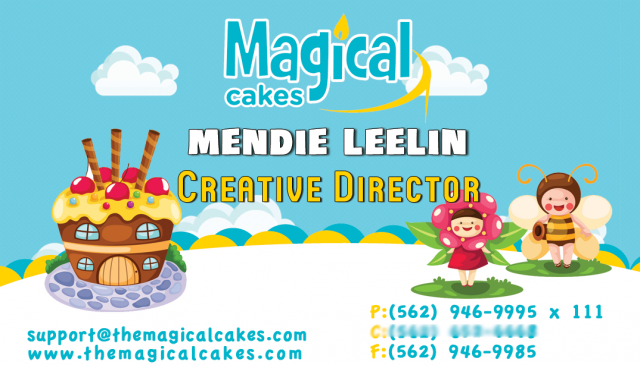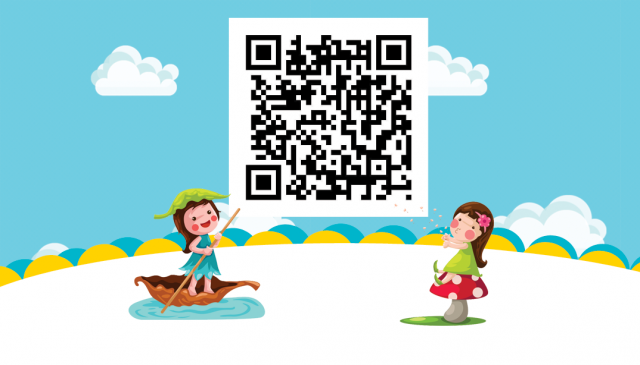 I decided to just print the business cards at home and they turned out really cute!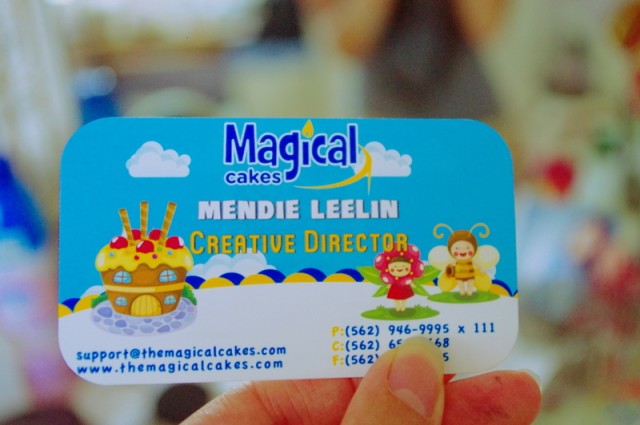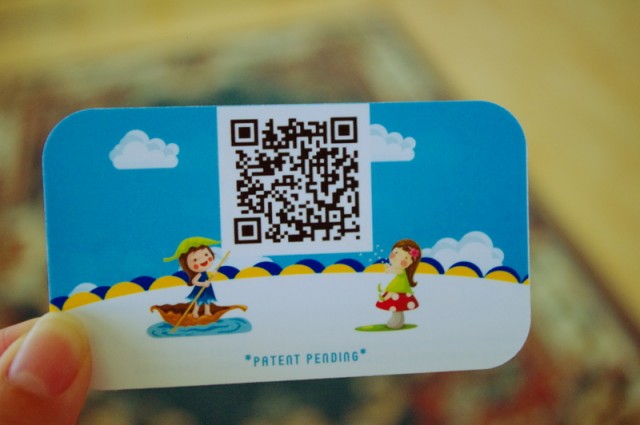 I used double sided, rounded corner, Matte business card paper from OfficeMax, and used my canon pixma printer. All in all, 175 business cards cost me less than $50! I'll be uploading all the business cards I designed under my Portfolio.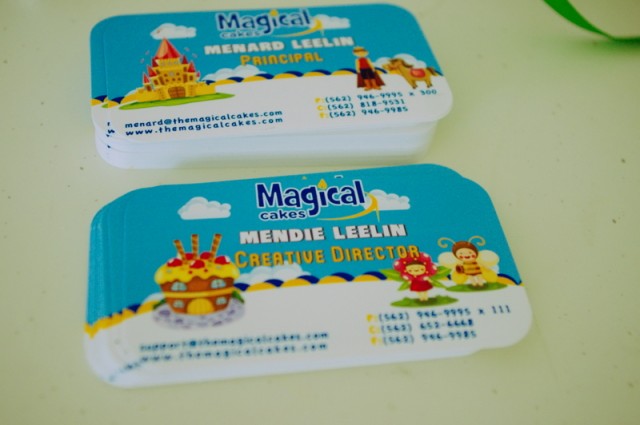 And I guess I'll be designing business cards now :P I'll print and design for anyone who wants to get lower quantity business cards (50 instead of 200) :)