Minimal Cute iPhone Theme
Yay I finally updated my iPhone and updated my theme :) It's still very much incomplete for a full theme(which I plan on completing and selling in the future), but I'm happy with it… It features my always adorable, sweet, Baileykins and the illustrations were done by the talented David Scheirer.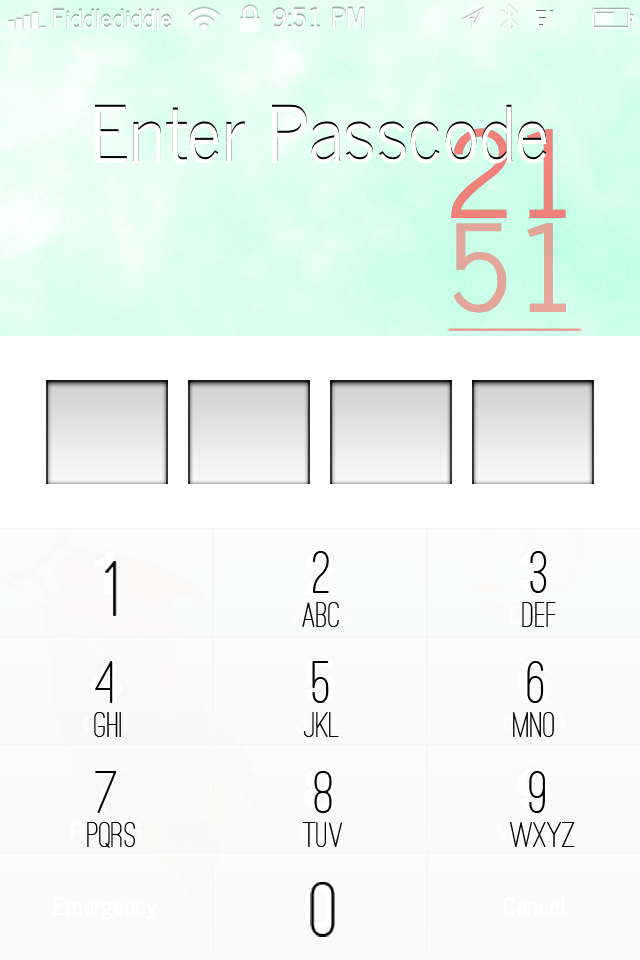 This is my lockscreen and customized the number pad. The lockscreen theme in the background is called LS Linear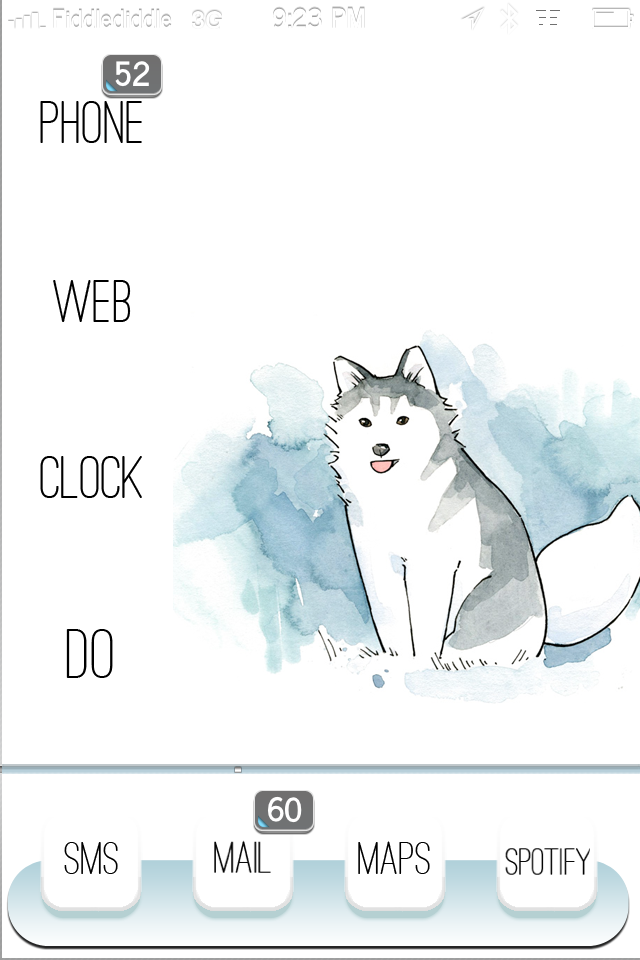 This is the home screen… I made it minimal by changing the icons to text. The font I used is Ostrich Sans Rounded. I used Gridlock to place icons anywhere I want and Infiniboard to scroll vertically. The clear top bar is from another theme that's active and I don't like it… I'll probably make the background the same blue as in the theme.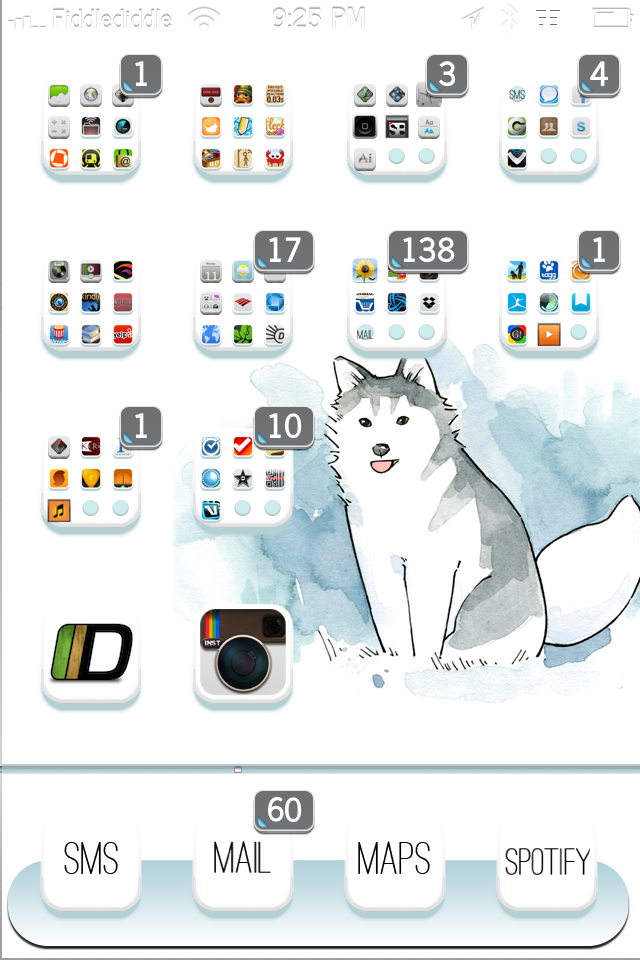 This is the second screen with the folders and other icons. I applied an Icon mask and Folder Mask so that it all goes with the theme.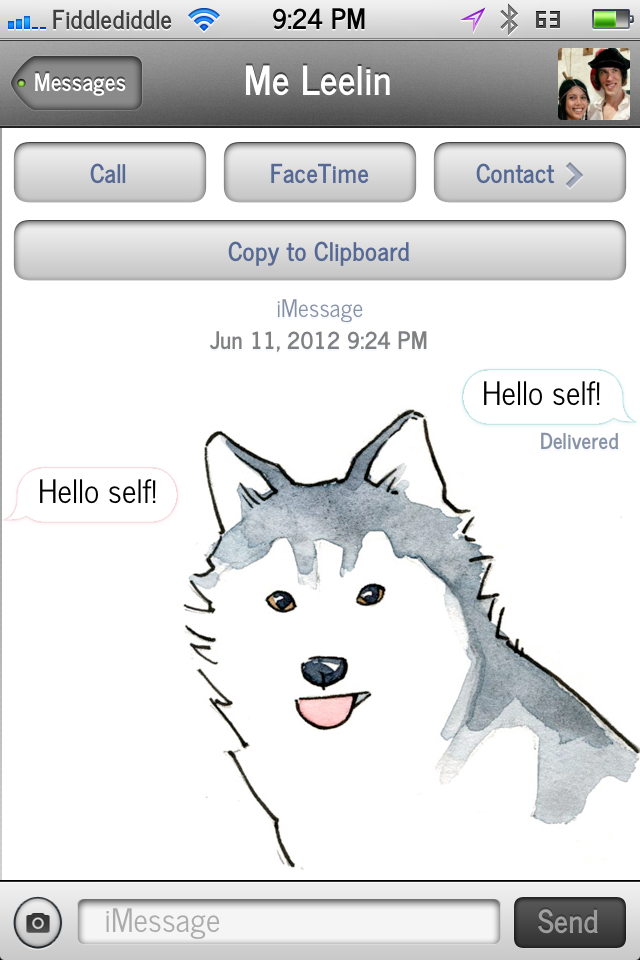 This is my SMS window which stars Bailey… I made the message buttons subtle because I did not like the original ugly green and blue…
This is my Keyboard which I customized with the Color Keyboard App… The font is customized with Byta Font and the font used is "Jolly". Both apps can be found on Cydia.
Here's how my site looks mobile… Some of the fonts were changed because of BytaFont, it's so cute, but it's just too bad I can't find the webfont to "Jolly" or else I'd change my website's fonts to these…
That's it for now… Hopefully I'll get inspired to finish and share my theme so that people can finally have a minimal, cute theme, which is severely lacking in the iPhone hacking community. Ping me if you want me to finish faster!